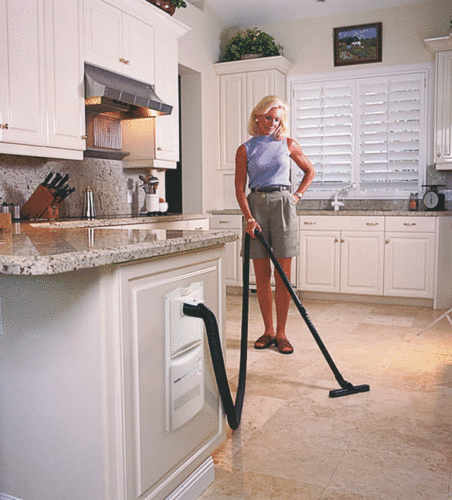 Intervac Design Corporation, based in Florida, has launched their range of integrated vacuum systems in the UK.

"Once you have experienced the convenience of only having to grab the vacuum hose and wand you'll soon realise how out-dated old fashioned cylinder and upright cleaners are" stated David Starbuck-Edwards, CEO of Intervac in the UK. "All you have to do is push the hose nozzle into one of the wall mounted vacuums and you are ready to clean up" added David.

Intervac's compact integrated vacuum units are suitable for apartments, town houses, designer kitchens, dens anywhere were a powerful, easily accessible vacuum is required for your day to day cleaning needs.

A unique feature of an Intervac central vacuum is the stretch hose, when stored it measures only 2.4 metres (8 foot) in length and coils up into a 40cm (15 ¾ inch) space. When stretched out the...
Read full release