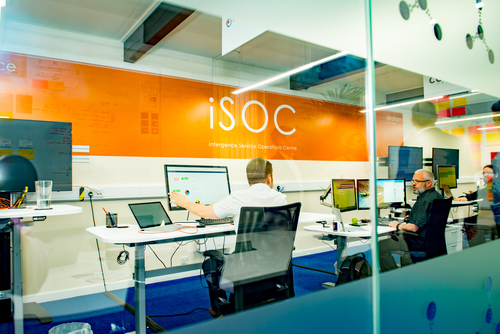 Intergence have achieved ISO 9001 and ISO 27001 in their quest to deliver a totally unique digital IT experience for their clients. Intergence uses Stratiam to automate many service management tasks and deliver a seamless end-to-end managed service which is faster and more cost effective than traditional managed service offerings.

"As we are delivering a completely new concept in remote service management, it was even more important that we adhered to the very best standards, the benchmark being ISO 9001 and ISO 27001", commented Intergence CEO Peter Job. He went on to add, "As we are correlating and analysing a lot of clients security data and providing a holistic view of all aspects of their security infrastructure, it was imperative that we gained the ISO 27001 gold standard for security at the same time"

ISO 27001 accreditation ensures a company's information security management system meets a very high standard, including everything from risk...
Read full release