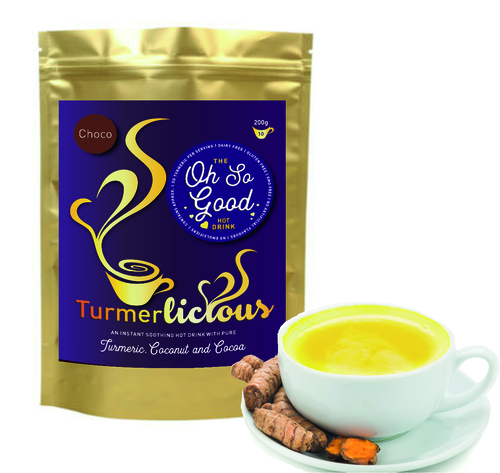 Turmeric Lattes are being heralded as one of the trendiest, as well as healthiest drinks for 2017. From Artisan coffee shops to sports clubs, this healthy alternative to coffee is fast becoming a hot favourite.

However, making your own is not only time consuming but can leave your fingers and kitchen counter a lovely shade of yellow! So the mother of 5 and business owner Maggie Howell has launched Turmerlicious - a new range of instant turmeric lattes which come in convenient single serving sachets for when you are on the go or larger packs of 10 servings for your kitchen counter.

Turmerlicious is made from a blend of coconut milk, turmeric, ginger, cinnamon, a hint of black pepper to aid with the absorption of turmeric and coconut blossom nectar to a touch of sweetness. To accommodate the taste buds of her...
Read full release