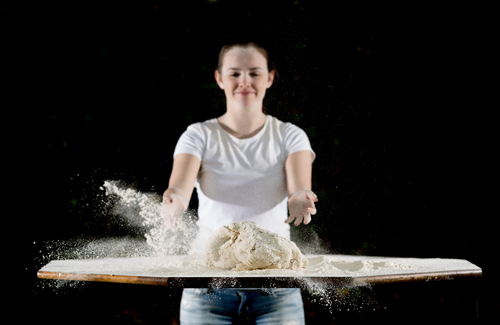 2pm-4pm Saturday 7 October 2017, Hull & East Riding Museum

A group of four artists are set to use food as the inspiration for a free series of films, performances and interactive workshops at Hull & East Riding Museum on Saturday 7 October, for 'We Are What We Eat', the latest event in the three-year Surroundings programme, created by arts innovators Invisible Dust and Humber Museums Partnership.

"Making art about food is fun, on 7 October adults and children will be able to sample sensory workshops, contribute and learn new recipes, view theatre about vegetables and see an extraordinary dance with dough. 'We Are What We Eat' also gets us thinking about where our food comes from and supporting local food growers and farmers. We all love food and the artists will be sharing their own experiences and ideas at our family-friendly event," comments Alice Sharp, Director and Curator, Invisible Dust.

Each artist looks at food from a...
Read full release