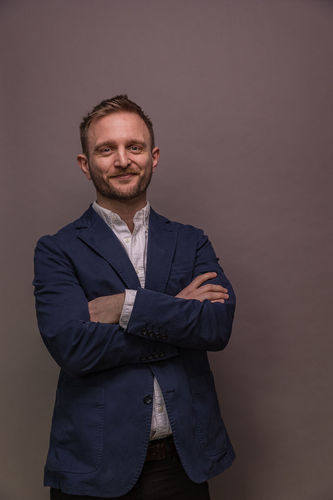 JS Information Governance (JSIG) has appointed a new director to lead future growth strategies. The Yorkshire-based company, which specialises in end-to-end Data Protection consultancy, technology and document digitisation, has named James Munton as Managing Director.

James has been with the company since it was founded in 2020 with the merger of three smaller data governance firms. Prior to working with JSIG, he spent over a decade in domestic and international defence and security. His impressive CV includes serving across multiple operational functions at the Ministry of Defence and the Home Office.

As Managing Director, James will bring his experience of change management across estates, people and technology to the table. He will also guide JSIG in its mission to help SMEs operationalise their information management and data protection obligations.

Previously, James held a role as Commercial Director, overseeing the Sales and...
Read full release