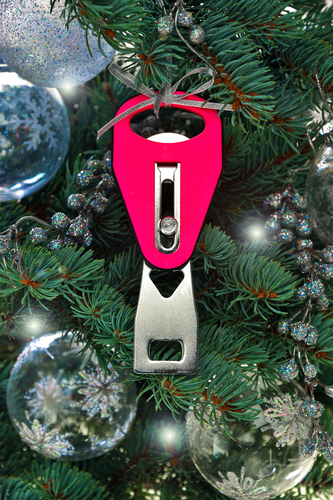 Available to buy for Christmas 2014! A revolutionary new invention, The EasyLock, is a gift that everyone of all ages and anywhere in the world would love to receive. This lock, the lightest of its kind in the world, will completely secure 95% of doors that opens inwards*, anywhere on the globe, providing absolute security. Priced at just £24.95 it's a perfect gift. Just remember to let Father Christmas in first!

The lock is as light as plastic, as strong as stainless steel, and makes the user safe and secure in seconds. It is small enough to fit in a pocket, and also the only lock of its kind in the world to allow individuals to open the door slightly, to check a caller's identity, or to take a letter, or even a Christmas card, whilst maintaining total security.

The EasyLock has a wonderful story behind it. It was created by 66 year old entrepreneur, Bob Fitzjohn:

"My thoughts were with my grandchildren when I designed The EasyLock....
Read full release