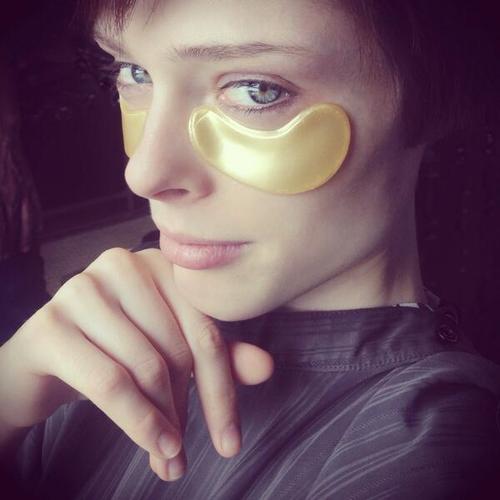 Jamela 24k Gold Under-Eye Masks are the ultimate luxurious treat for your skin, offering the additional benefits of active ingredients intended to meet the specific needs of the delicate eye area.

Our exclusive formula, made from the most beautiful ingredients nature has to offer, instantly relieves and refreshes the eye contour and contains drainage enhancing technology to reduce the appearance of under eye puffiness, dark circles and fine lines for a more radiant skin, delivering rapid absorption, increasing moisture saturation levels by up to 92% and showing immediate visible results.

The first signs of aging usually appear around the eye area, as the skin is ten times thinner than on other parts of the face, with considerably less oil glands. Resultantly, this is often the first area to dehydrate. Jamela masks are the perfect solution that bathe the under eye area in an infusion of Collagen, Hyaluronic Acid, Gold and Rose Essential Oil, for a...
Read full release