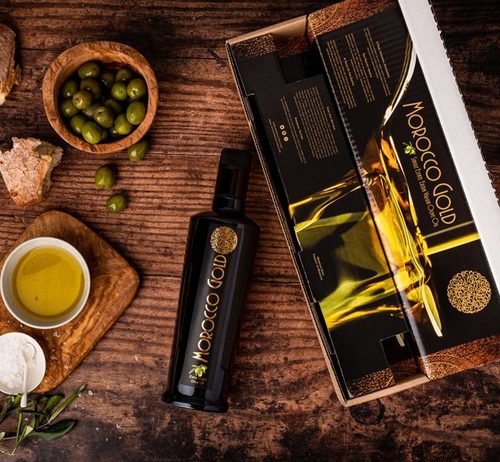 - Please can you tell us about your product?

Morocco Gold is an exceptionally high-quality extra virgin olive oil from a unique new source in the foothills of the Atlas mountains in Morocco. Our oil is bulk exported to the UK where it is bottled, it is then shipped to our primary market in the USA for fulfilment and distribution to our customers.

- How has your business navigated through the pandemic?

The past 2 years have been extraordinarily challenging for many businesses as they wrestle with the impact of Covid-19. However, for Morocco Gold Extra Virgin Olive Oil it has been quite the reverse.

In 2020-21 we saw our customer base, orders and units sold quadruple. 2021-22 is seeing similar growth with some 50% of orders now for repeat customers.
Our initial decision to launch Morocco Gold as an internet product has proven to be the right one,...
Read full release