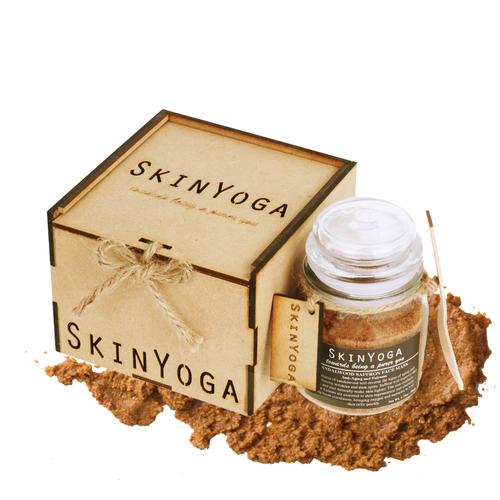 New to the UK comes SkinYoga - working towards a purer you

Exclusively bought to the UK by Janiro Ltd is SkinYoga Skincare
100% Natural Skincare that is Fragrance Free, Preservative Free, Paraben Free and Vegan Friendly.
Founded by three sisters SkinYoga is all-natural skincare like no other.

Since childhood they have lived a natural chemical free life in India harnessing gifts from nature and incorporating this philosophy into their skincare and beauty regimes.

SkinYoga was developed for those who choose a natural lifestyle using inspiration from ancient times that's adapted to our everyday modern lifestyle.

Like a Yoga discipline the products are designed in accordance with the principles of harmony and balance.

SkinYoga is based on the premise that true skincare evolves in synergy with nature. Through each product, you can...
Read full release