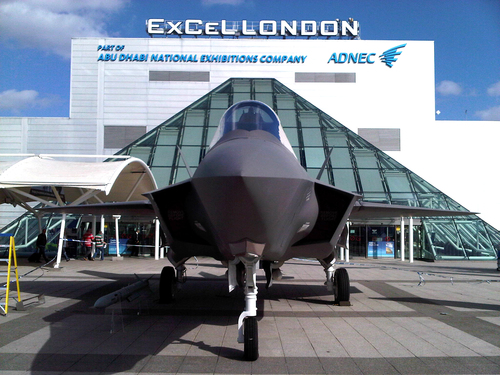 Jenrick IT is privileged to be one of a select group of recruitment companies exhibiting at the DESi 2011 show, which opens today at ExCeL, London and is dubbed as "The World's largest Arms and Defence Show."

SC and DV Cleared Professionals are encouraged to visit the award-winning Recruitment Company at Stand N4-187 to receive up to date Security and Defence Career Advice, which reflects the current skill and experience requirements within the Security and Defence Sectors.

The career advice team at the show, led by Jenrick IT's Managing Director, Philip Fanthom and Security Careers and Recruitment Specialist, Miriam Lee, added further comments on their role at the show:

"There is an incredible amount of opportunity available for SC and DV Cleared Professionals, especially those with an IT background, which is the area of careers that is our primary focus. However,...
Read full release