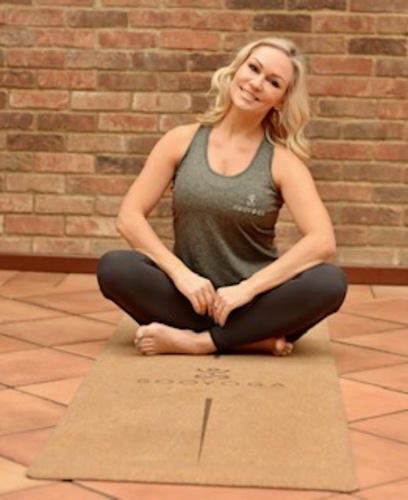 Premier League Football Club Foundations, Celebrities, and supporters from across the Banking and Medical professions have come together to support the launch of the Autoimmune Support and Awareness Foundation UK.


 


ASA Foundations mission is to Support, Transform and Save the Lives of those affected by Autoimmune Disease.

In the UK, 7%, or 4 million people, are known to live with at least one autoimmune condition. There are nearly 100 identified autoimmune diseases, with incidence rising 9% each year. This is predicted to be significantly higher now that we are aware of Long-COVID. As a group they are a bigger killer than cancer and include conditions such as MS, Alzheimer's, lupus, scleroderma, endometriosis, asthma, autism, Parkinson's, Crohn's, eczema, psoriasis and many more. Even cancer is related as it is an autoimmune dysfunction. 

Autoimmune Support & Awareness Foundation UK (ASA Foundation) is a...
Read full release