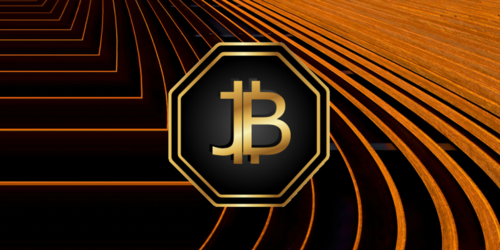 Jinbi Token, a Switzerland and UK-based gold-backed blockchain company, is set to transform the security of gold assets through a crowdsale beginning on Friday June 1 2018. There will be a pre-sale starting on Tuesday May 29 2018 where 1.25 million Jinbi Tokens (JNB) will be available to purchase.

Co-Founder of Jinbi Token Andre Rafnsson, "Today, people who wish to buy twenty-four carat gold face a number of challenges. For example, where do people go to buy gold and how do they know if it is authentic? Is the gold from a trusted source? How would they store it? How do they get access to it? The list goes on.

"We live in a complex and confusing environment to purchase twenty-four carat gold. It is a well-known fact that you can buy gold with paper contracts, and you could be subject to counterparty risk....
Read full release