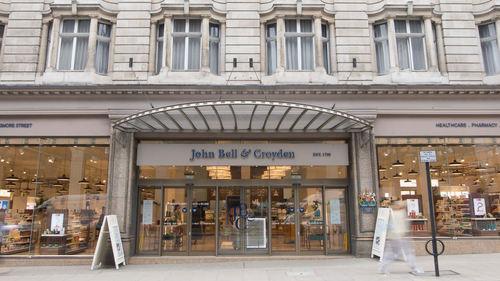 John Bell & Croyden – the renowned pharmacy emporium in London's Harley Street Medical Area – has announced the launch of a new same day and next day coronavirus testing service in partnership with The Regenerative Clinic.

The testing service, designed to rapidly process swab tests to give customers either same day or next-day results, will be rolled out in John Bell & Croyden's store on Wigmore Street from Monday (9th November 2020) and will also be made available at their LloydsPharmacy concession within Selfridges' iconic store on Oxford Street.

The service is being launched to help ease the pressure on the nation's health services. It will also deliver an improvement on home test kits, with customers able to access rapid results and all tests being performed and evaluated by a healthcare professional.

Alexander Johnston, General Manager at John Bell & Croyden, explains: "John Bell & Croyden is pleased to be working with the...
Read full release