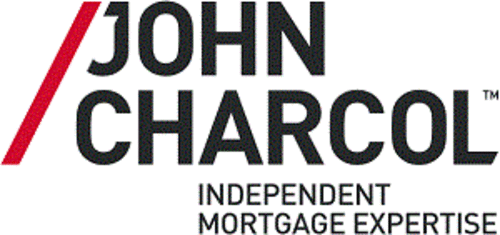 September 2018 - Couples from London take longer to move in together than anywhere else in the UK, with three in five Londoners (61%) saying they feel nervous before living with their partner compared to less than half (47%) of couples across the UK.

A survey of 1,000 people by John Charcol, an independent mortgage adviser, found that UK couples are together for 4.5 years before buying a home, whereas London couples wait an additional 3 months. Most UK couples wait 2 years and 2 months before living together and cohabit for 2 years and 3 months before buying a home.

Please see the accompanying table for the average amount of time couples across the UK are together before buying a home.

One-in-five Londoners wait at least five years to take their relationship to the next level by moving in with their other half, whereas 12% of UK couples wait as little as six months to...
Read full release