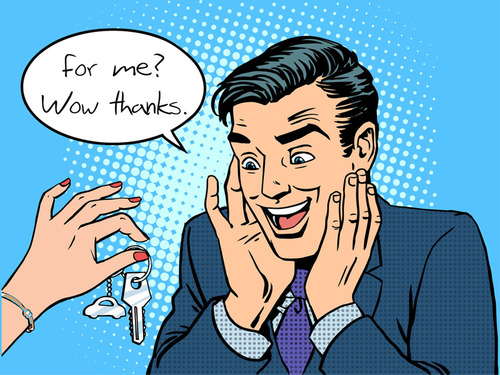 Most people would be happy to show potential buyers around their own home if it saved them that huge estate agent's fee. The problem with avoiding an estate agent and selling your own home yourself is all the other stuff that those agents do- floor plans, 'for sale' boards, photos and energy certificates. Then there is the huge problem of marketing. You can't just put your house onto Zoopla or Rightmove, which is where everybody goes to look for houses these days, because they are for estate agents only.

Obviously a new kind of company is required, one that helps you to sell your own home and avoid those huge commission fees by bridging the gaps that only an estate agent can fill. Well, Just599 has the answer. The London start-up charges just £599 to get your house up on those big property portals.

As well as getting your property up onto Rightmove, Zoopla and Prime location,...
Read full release