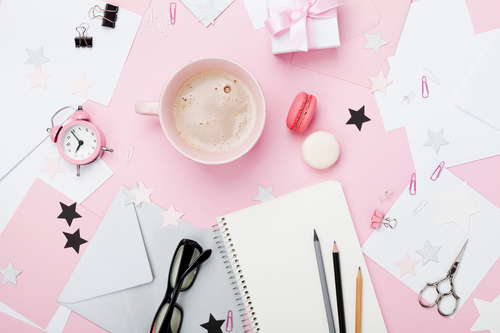 We're all getting very excited here at County Wedding Events HQ about our upcoming Signature Wedding Shows. In anticipation of the events, we've put together our nearlyweds' guide to getting the most from wedding shows - ten top tips for getting that wed-min nailed!

The shows are being held in four iconic locations in the South of England:

The Brentwood Centre, Essex – Saturday 7th and Sunday 8th September, 2019
Mercedes-Benz World, Surrey – Saturday 28th and Sunday 29th September, 2019
Ascot Racecourse, Berkshire – Sunday 27th October, 2019
Wembley Stadium, London – Sunday 26th April, 2020

The events all promise to be extravaganzas of fashion shows, styling demonstrations, live entertainment and delicious tasters. Couples will be able to chat with the best wedding suppliers each region has to offer. What's more, the shows are all FREE to attend!

Here are our top ten tips to get the best from wedding...
Read full release