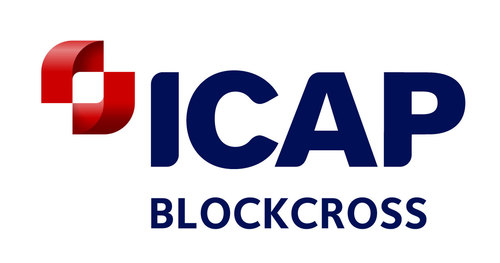 London, 16th June 2011: ICAP BlockCross today announced it is a strategic sponsor of the Alpha Trader Forum ("ATF") 2011.

Launched in direct response to European buy-side needs, the ATF is a new buy side service provided by K&K Global Consulting Limited to provide strategic equities buy-side roundtable events. Three roundtable events are planned in London in 2011.

The ATF's core objective is to facilitate face-to-face forums for representatives from the buy-side and the ATF's strategic partners to discuss and resolve those issues pertinent to equity trading and equity market structure.

The ATF will strive to offer regional as well as European-wide representation to drive interest and leverage ideas from across Europe.
The first meeting will take place on Tuesday 21st June at Barclays Capital's offices. The roundtable is an exclusive invite-only event which is free of charge to the European buy-side with twenty-five seats...
Read full release