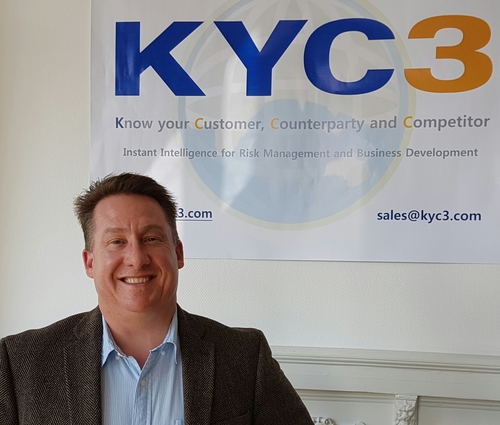 Paris - KYC3 has been selected as innovation partner by BNP Paribas Wealth Management. From 142 international companies proposing, KYC3 has been chosen to innovate and develop new business opportunities with BNP Paribas.

The initial collaboration will be facilitated by L'Atelier, BNP Paribas' innovation unit, until this summer. KYC3 has proven enormous potential and ability to deliver game changing intelligence solutions focused on regulatory, reputational and operational risk management. KYC3 ties front and back offices together and removes tensions and inefficiency when screening or onboarding clients. KYC3 is all dimensions of Know Your Customer, Counterparty and Competitor. The company's aim is to be the regtech that delivers the KYC experience of the future.

Founder and CEO, Jed Grant, "We are delighted at the confidence BNP Paribas has shown in KYC3 and look forward to delivering innovation through our technology. We anticipate rapid growth...
Read full release