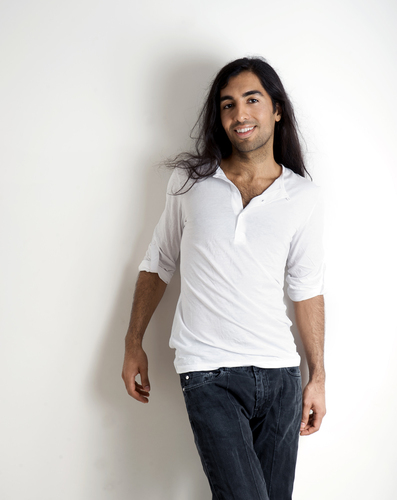 Album "Forever" Review

During the course of Ankit Love's debut album Forever, listeners are treated to flamboyant dance music and lyrics that somehow coexist with moments of genuine songwriting skill and an oddly endearing optimism. For the Indian-born, globally educated Love, neat rhymes and comfortable lyrical phrasing don't seem to be much of a concern compared with his role as emcee, hype man, and principal performer. Love seems to be only marginally influenced by his homeland, and on Forever he favors the slick style of funk, rock, and dance artists.

There are plenty of hippie-like, schoolboy poetry moments on Forever, but Love is so earnest and sincere, it's hardly a vast offense. Forever is whatever the listener wants it to be, and that may have been the target that Love was aiming for all along. The...
Read full release