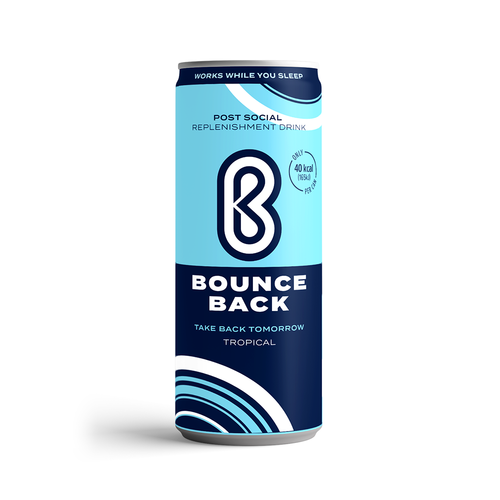 Bounce Back, the first ever post-social replenishment drink, launches in the UK from November, ready for the busy festive season. This new category of health drink, created by two biochemists, is unlike others since it is designed to be drunk before bed after socialising, to give your body the replenishing nutrients it needs – while you sleep.

A blend of 17 vitamins, minerals and amino acids

Bounce Back's unique science-based formula of 17 vitamins, minerals, and amino acids 'puts the goodness back in' while you sleep. This blend of active ingredients works in harmony with your body's natural restorative processes, to help alleviate the stresses of an active social life, so that you can start tomorrow feeling refreshed.

The range is scientifically formulated with a blend of vitamins, minerals and amino acids. This includes Choline to support the maintenance of normal liver function, Vitamin B12 which contributes to the reduction of...
Read full release