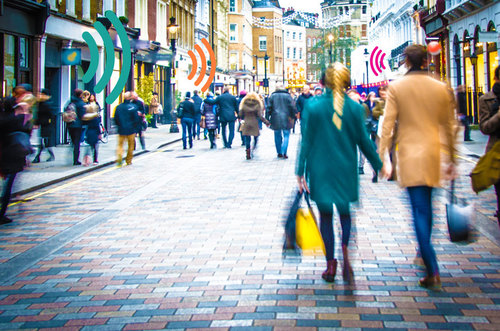 • Encore's globally competitive and diverse router solutions ready for European expansion

• UK, France and Germany reseller channels to be developed by Wireless Logic Group's connected hardware specialist – Nucleus Networks

• Wireless Logic Direct to develop vertical-focused 'end-to-end' 3G/4G connected solutions


Wireless Logic Group (www.wirelesslogic.com) – Europe's leading M2M/IoT connectivity platform provider has been appointed UK partner to Encore Networks, a leading manufacturer of wireline, cellular and satellite VPN routers. The agreement allows Wireless Logic Group to carry Encore's lines of BANDIT™ and EN™ commercial and industrially hardened 4G LTE routers. Wireless Logic will use its mobile hardware company, Nucleus Networks, to develop the reseller market within the UK,...
Read full release