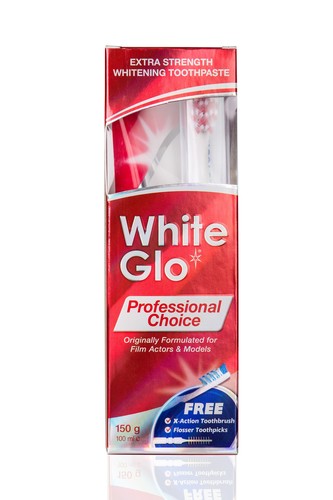 • 85% of 'Oscar' Academy Award winners in past decade have had perfectly white teeth
• Only three-quarters (76%) of non-winning nominees had similarly white teeth
• No need to be a Hollywood movie star to get a Hollywood Smile
• White Glo Professional Choice is a leading teeth whitening toothpaste available on the high street

With the results of the Academy Awards to be revealed in Hollywood on Sunday 24th February - Australian teeth whitening specialist White Glo has conducted research to see whether the 'Hollywood Smile' is really related to overall success on screen.

The analysis by White Glo looked at the last ten years' Academy Award nominees and recipients across individual acting categories and noted whether they exhibited pearly whites.

Success Related

Blockbuster stars such as Leonardo DiCaprio and Meryl Streep are just two of the award winners able to flash their wonderful white teeth on...
Read full release