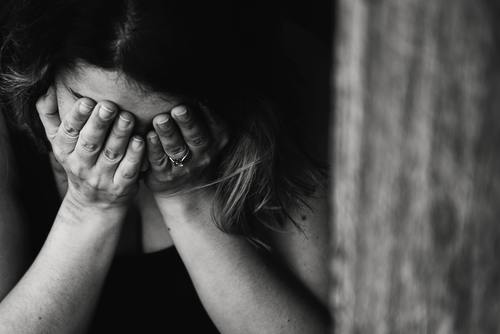 The Phobias That Cause Misery for Millions this Valentine's Day
• Phobia Guru reveals the top five phobias which can cripple or prevent relationships
• For those with a fear of love or intimacy it can be impossible to form romantic relationships
• Free audio download to cure relationship phobias this Valentine's Day

February 2020

While for many Valentine's Day represents a day of romance, flowers and affection for others the 14th of February is a dreadful reminder of anxiety. Adam Cox, a Harley Street based Phobia Guru has identified the leading phobias that prevent or hinder relationships. Adam also warns that while these phobias are more front of mind on Valentine's Day, they could be affecting relationships year-round.

While it sounds strange many people have a fear of love or intimacy. This can come from a sensitising event such as a...
Read full release