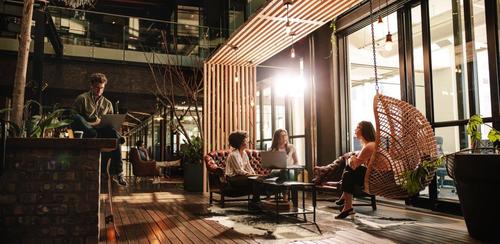 London is the top destination for Generation Z workers according to the 2019 Generation Z city index compiled by the apartment search site Nestpick. London scored a perfect "100" for coworking spaces beating New York (98.12) into second place. In fact, London now has over 1400 flexible workspace locations according to the latest data from global workspace brokerage Office Freedom.

Generation Z is the term given to anyone born between 1997 and 2012, and who are "digital natives who value security, diversity, and autonomy, and aim to achieve it through pragmatism and determination."

The oldest members of Generation Z graduated from college this year and these cities are becoming career destinations for Gen Zers looking for the best places to live and work. The study examined 110 cities and measured 22 factors under four broad headings: digitisation, business, principles, and...
Read full release