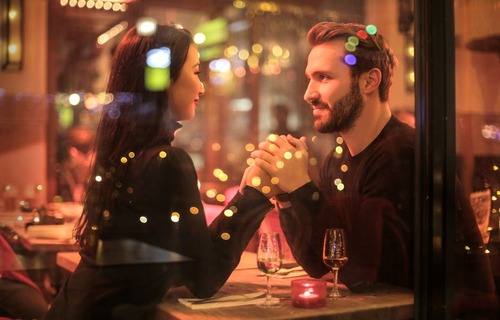 Smile for A Successful Date This Valentine's Day

• A smile is the top sign of attractiveness
• Over a third (34%) avoid smiling due to self-consciousness
• Expert tips for a white smile in time for Valentine's Day

New research from Australia's leading teeth whitening brand White Glo, reveals a simple smile is the only secret singles need this Valentine's Day.

Nearly half (49%) admit a white smile is top of their wish list in a potential partner, meaning Valentine's Day is not the time to hold back a glowing grin.

The research also reveals Brits have high standards when it comes to how their partners' teeth look. Over a third (38%) of women claim they would not date someone with bad teeth and over a quarter of men (28%) say they would not kiss their date if they had bad teeth.

However, despite these high standards it seems...
Read full release