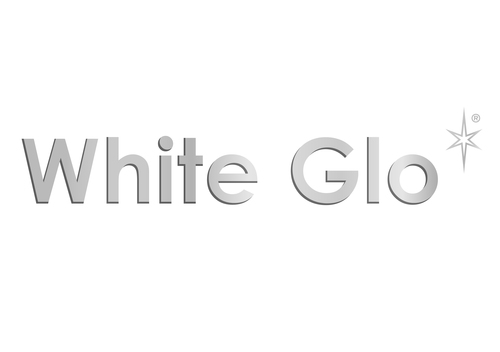 White Glo Announces Its Top Ten Tennis-White smiles

• Tournament begins on July the 3rd

• Serena Williams comes out with top smile

• Andy Murray just misses out on the shortlist

Every year, people from around the world descend on SW4 to sip Pimm's, eat strawberries and cream, and catch some tennis. The Championships at Wimbledon is over 140 years old and is watched by an international audience of an estimated one billion people. Over those 140 years Wimbledon has grown to be more than just a tennis tournament, becoming the most glamorous center piece of the British summer. Actors, musicians, and even royals are spotted dressed in their finest at the event every year and this year will be no different.

To celebrate 2018's tournament, White Glo's have put together their top ten smiles, as judged by their panel of dental experts. There are no separate categories for men and women. The only requirement is that...
Read full release