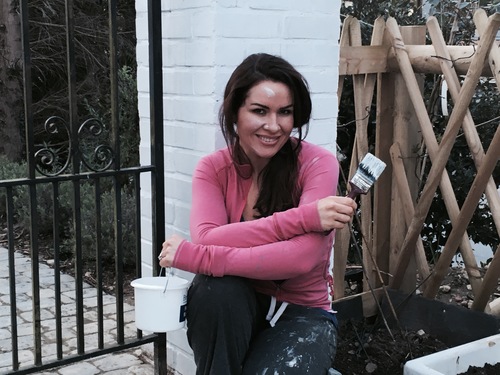 • Interiors are vitally important in supporting positive mental health.
• Presenter and DIY expert Georgina Burnett gives her top interior tips on how to support and maximise positive mental health and wellbeing.

With one in four expected to suffer from a mental illness each year; creating a comfortable, peaceful and personalised space is being recognised as a powerful tool in relieving feelings of anxiety, depression and Seasonal Defective Disorder. New research conducted by National Home Improvement Month has unveiled that currently, 52% of the UK feel uncomfortable in their own homes, 63% feel unsafe and 10% feel embarrassed or ashamed.

Presenter, interior designer, and National Home Improvement Month Ambassador Georgina Burnett provide her top small interior changes, to alleviate stresses and promote positive wellbeing.

Decluttering

Georgina Burnett advises that one of the easiest and most effective interior...
Read full release