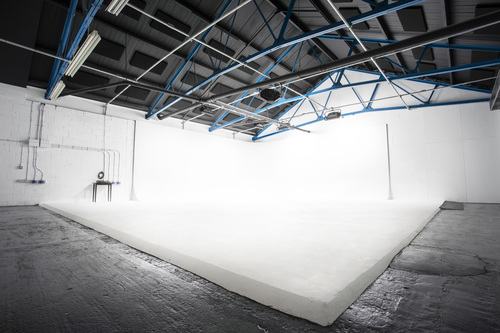 Klatch Studio – West London's newest film and photography studio

Klatch Studio is West London's newest film and photography studio, having opened its doors just last month to a variety of creative and commercial projects. Situated in Park Royal in the borough of Ealing, surrounded by equipment rental companies and prop stores, Klatch weighs in as a mid-tier studio with its shooting area of 1670 square foot.

After two months of renovations, the team at Klatch has transformed a storage space in a warehouse into a well-equipped studio designed with the needs of filmmakers, photographers, and other creatives in mind. The space boasts an 8m x 8m infinity cove, natural lighting or blackout capability, a lighting rig fitted with state-of-the-art LED Chroma-Q space lights, drive-in access, as well as a spacious and colourful green room where cast and crew can relax.

The team behind Klatch are a creative duo themselves, with backgrounds in...
Read full release