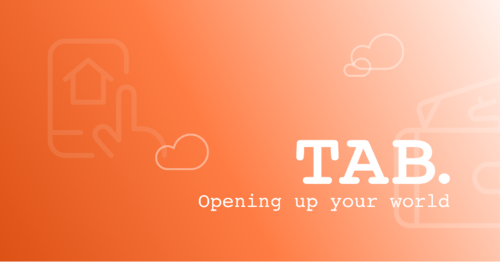 West One loans founder and CEO of TAB Duncan Kreeger has launched a fractional ownership proposition, TAB APP. Investors, once the app is fully launched, will be able to invest in commercial and residential property in three clicks.

Duncan has created a simple explainer video to make the complicated world of fractional ownership, rental yields and investing simple for potential users, to watch the video simply click here https://youtu.be/9-71jB5RVJw. If you want to find out more simply watch the video and visit app.tabldn.com for more information.

Duncan Kreeger said: "Having worked within the property and financial services industry all my life I've long thought about how I can make a serious change to make people's lives easier and allow...
Read full release