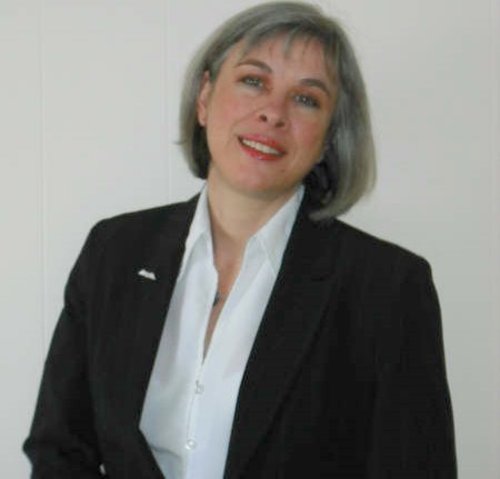 Crime prevention and risk management specialists, SmartWater Technology Ltd, have signed a lucrative, multi-million pound deal with Network Rail to protect the infrastructure of its London to North West (LNW) mainline.

Network Rail will deploy the full range of SmartWater's Royal-awarding winning risk and crime suppression strategy to protect trackside cable and other materials from theft and vandalism. The theft of metal has cost Network Rail over £35million in repair bills and fines since the 2006/07 financial year and has been responsible for 1,165,000 minutes of commuter delays.

SmartWater will now provide Network Rail with a multi-faceted approach to crime prevention, interweaving risk management, intelligence gathering, strategic deployment, forensic technology and an ongoing consultancy service.

The campaign will also mark the first time that SmartWater's new...
Read full release