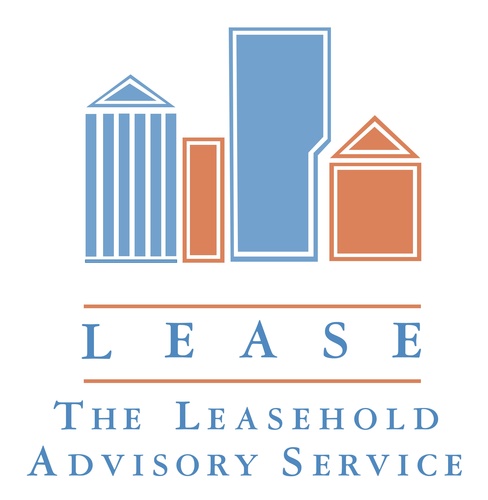 Leasehold Advisory Service

It's one of the best-kept secrets in property: the government-funded Leasehold Advisory Service (LEASE) that provides free, in-depth and personal legal advice for prospective and current flat owners and freeholders.

Whether you are thinking about buying a leasehold flat, are wondering about lease extension or buying the freehold yourself or having problems with poor management, or excessive service charges, LEASE can help with expert explanations from real specialists.

Demand for LEASE's service is high and its phone lines can be busy – it addresses around 30,000 enquiries a year. But its new web site at www.lease-advice.org has a wealth of information available, with useful search functions...
Read full release