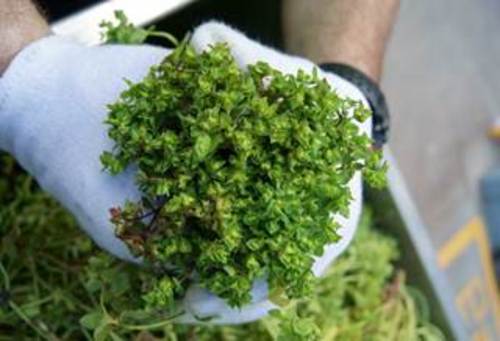 PRINCES RISBOROUGH, 21 June 2013. As we approach the longest day, when UV levels reach their annual high, and thoughts turn to the summer holidays, a new treatment for sun-damaged skin is available on prescription and serves as a timely reminder that prolonged sun exposure can lead to skin cancer.

Picato®▼ (ingenol mebutate) treats the early stage of a common form of skin damage caused by long-term sun or UV exposure in adults.1, 2 Known as actinic keratosis (AK) – or solar keratosis – it often appears as red, rough, sandpapery patches of skin3 on areas that are more frequently exposed to the sun.4 In the UK, it affects around one in ten of us aged 40 or over, rising to one in four over 605, 6, and 65 per cent of a form of skin cancer, squamous cell carcinoma, results from AK. 7, 8 But most of us haven't heard of the condition.9*

People who have fair skin, use sunbeds or spend a lot of time outdoors are particularly at risk.10 But most people are...
Read full release