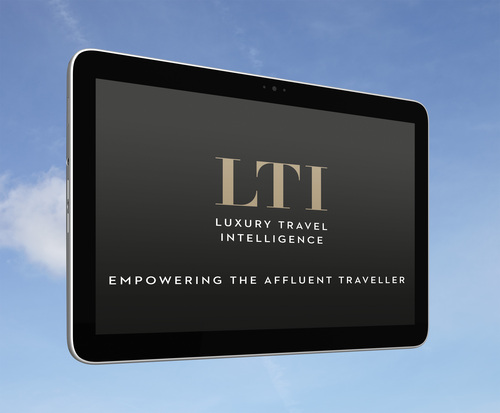 Michael and Jan Crompton are passionate about luxury travel. Their hard work and business success over the past thirty years has allowed them to see the world in style.

But they felt they were taking a real gamble with their time and money by making critical travel decisions based on often flimsy and out-of-date information. Review sites could have been their saviour, but they found the comments too polarised, leaving them even more uncertain.

So, they decided to do something about it.

Now, after two years of preparation, LTI has a team of 20 (and growing), an Advisory Board of renowned luxury travel experts and a global offering which will deliver the most detailed and honest luxury travel intelligence ever produced.

LTI are fiercely independent, paying their own way and travelling anonymously during the initial assessment process. Their highly experienced team of researchers, located around the world, have a...
Read full release