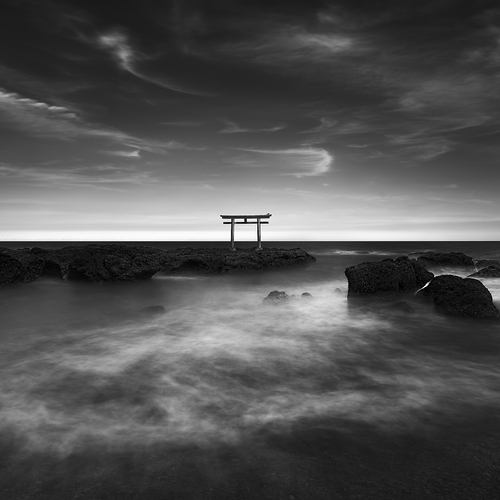 The Royal Arts Prize is awarded to a new artist yearly, chosen from hundreds of submissions.

A shortlist of 26 artists was made, artists selected from a wide range of ages and varying cultures. Contemporary and international in its evocation of today's a multi-cultural Britain.

The judging panel looked for work that best embraced the artist own individual exegesis in their own art form and expression, a visual artwork that represented an inner journey of thought and successful execution by the artist.

The Royal Arts Prize 2018 V Edition exhibition in La Galleria Pall Mall Gallery comprised paintings, drawings, sculptures and photographs. If you missed the exhibition you can view and buy the works from our online catalogue.

The...
Read full release