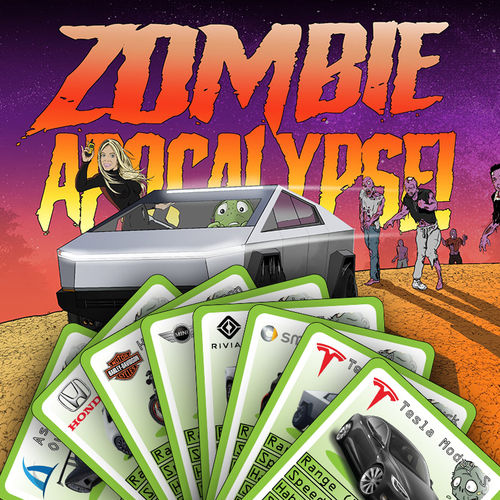 These are strange times, perhaps the strangest of times. Life as we know it has come to an almost complete standstill. The world as we know it now feels much like an apocalyptic event so never has there been a better time to simply sit and reflect on life's mysteries and ponder some of the deepest unanswered questions. Such as, which is the best EV to own to survive a zombie apocalypse?
Picture this, a deadly virus has swept across the earth. Oh, hang on, that's much of a new story! But let's take it up a notch, the deadly virus turns all its victims into zombies and they are taking over the earth. You need to travel to the "safe zone" which is a mega journey to make, so which EV will you do it in?
Of course, we are living in a world which is heading totally electric and as with all post-nuclear zombie films, the petrol stations are all on fire, blowing black smoke into the atmosphere. Luckily for you, all EV's run from renewable technology which is readily available...
Read full release