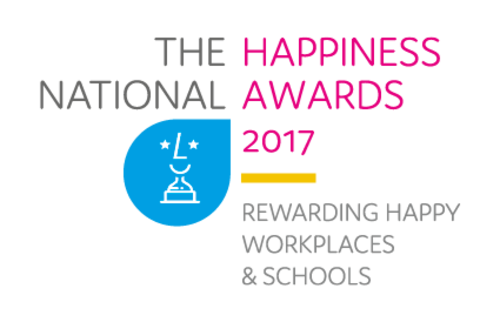 A brave eight-year-old who battled spinal cancer and defied medical expectations by walking, has been crowned the UK's Happiest Pupil.

Plucky Callum Carr was awarded the title at the National Happiness Awards on Friday night. Judges picked him because of his unfailing optimism.

Callum, from Luton, was diagnosed with the illness aged three and told he would never walk. His early years were spent in and out of hospital undergoing chemotherapy. Despite the prognosis, Callum was determined and amazed his family and doctors when he took his first steps. He was referred for pioneering proton therapy in the US by the NHS and has now been in remission for five years.

His teacher, Iain Patterson, said: "Callum has overcome many obstacles since he was very young due to his medical needs. Many others would use this an excuse, but he uses it to educate and share his story. He never complains. Even when he's feeling down he never shows it and he'll...
Read full release