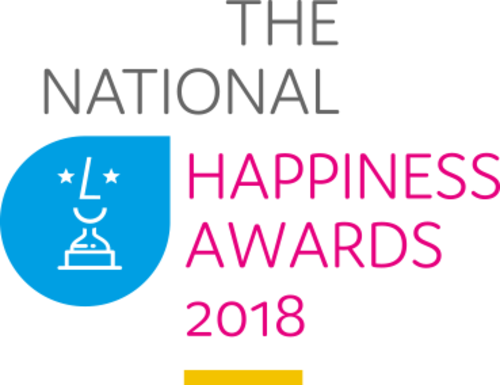 A former anorexia sufferer who uses pole-dancing and burlesque lessons to support other troubled women.

A charity which organises 'giggle doctors' who visit children in hospital.

An office development with happiness as a foundation.

All have triumphed at the National Happiness Awards.

Natalie Morgan-Dew runs the Mizz Twisted Cherry Aerial and Alternative Dance Studio in Ross-on-Wye, Herefordshire and was named Happiest Workplace Person, while Theodora Children's Charity in London won the Happiest Team accolade.

Prize-winning pole dancer and instructor Natalie battled anorexia and agrophobia for 12 years and beat the disease when she feel pregnant with her daughter, who is now four and is the youngest member of MENSA.
Natalie set up her alternative dance studio not only as a place...
Read full release