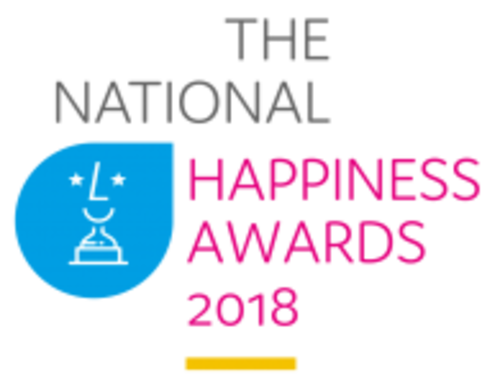 Who are the UK's happiest schools, teachers and pupils?

Do you work in the happiest school in the UK, or know the nation's happiest teacher or pupil? If so, the National Happiness Awards want to hear from you.

Britain's boldest and brightest awards scheme recognises the people and places within the education sector that are making a positive difference to lives by using humour and happiness to boost learning, mental health, resilience and wellbeing.

Award season is now open and nominations are invited in the categories of Happiest School, Happiest School Person and Happiest Pupil. Awards are judged by a panel of independent experts, the nomination process is quick and easy and the awards culminate in a gala award ceremony in November.

The National Happiness Awards were launched in 2016 by learning and development consultancy Laughology, the pioneer behind the acclaimed Happy-Centred Schools programme. They are supported by...
Read full release