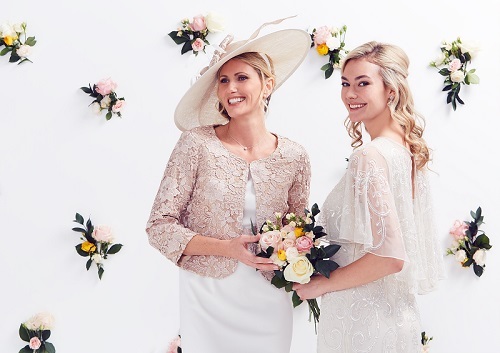 Gina Bacconi, the luxury occasionwear womenswear expert, is looking for an amazing mum to be crowned Mother of the Bride or Groom 2016.

At a wedding, the bride and groom naturally take centre stage. However, behind the smiling couple are often two Mums glowing with pride. The amazing things they've done to help their children make it to the aisle are often stories that go untold. Gina Bacconi wants to change that and bring these fabulous women to the forefront.

Coinciding with Mother's Day and the start of the wedding season, the brand is inviting brides and grooms-to-be, as well as newlyweds, to share stories about the wonderful things their mums have done in the run-up to their wedding.

Friends, family and the general public are invited to vote on who they think is the most deserving mum. On April 11th, the votes will be counted and the mum with the most votes will...
Read full release