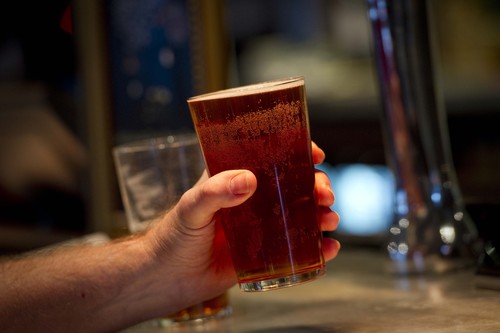 The Barracuda Pub Group, a national pub operator who run over 160 Smith & Jones pubs across the UK, are looking to extend Christmas cheer by making 2012 the year of the beer.

Throughout January, Barracuda will be offering Greene King's Tolly English Ale, a lower strength beer which, at 2.8% (abv), qualifies for a 50% reduction in the rate of duty payable to the Treasury, for £1.29 in the majority of its pubs. Pubs based in Scotland will be offering Caledonian's Deuchars IPA and those in Wales will be offering Brains Bitter.

Richard Stringer from the Barracuda Pub Group said; "2012 is the perfect time to showcase all that is good and great about the British pub, with the Olympics, the Diamond Jubilee and all the visitors that these events will attract.

The pub is the only place to truly enjoy a pint of excellent ale and we want to encourage all those visiting...
Read full release