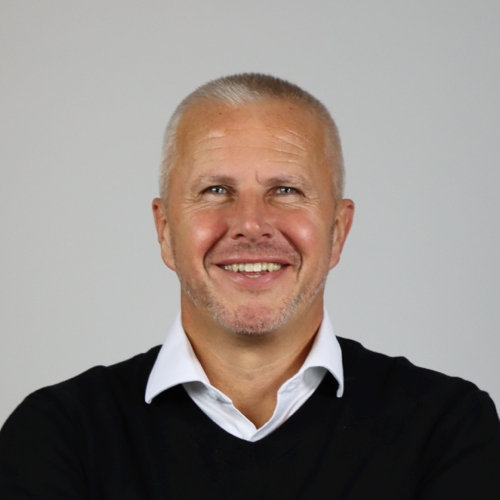 The Spotler Group Acquires Wireless Services B.V.
Omnichannel messaging services to enhance conversational selling, marketing and customer service capabilities


Spotler Group announces the acquisition of Wireless Services B.V., consisting of a high-performance SMS platform and Eazy, a leading omnichannel communications platform that enables consistent customer interaction over webchat, messaging (including WhatsApp), chatbot and social media.

This acquisition addresses the increasing need for marketing and customer service professionals to communicate with their prospects and customers on channels of the customer's choosing - social media, messaging apps, WhatsApp, chatbots, SMS and email. Together with the recent acquisition of Sooqr, Spotler is demonstrating continued investment in its vision to support the success of marketing and customer services teams.

Established in 1998, Wireless Services is seen as a pioneer in the...
Read full release