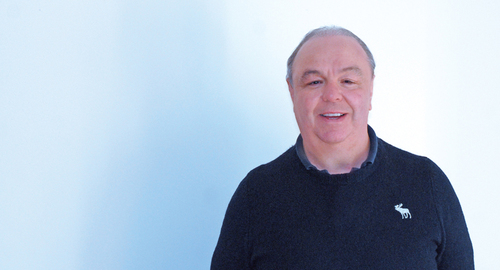 U.S.-Based Developer of Innovative Reach Engine Video Management Software Appoints Paul Phillips to Lead New EMEA Operation

LONDON – Feb. 20, 2013 – Levels Beyond, creators of Reach Engine, a software platform providing streamlined management, optimization, distribution and monetization capabilities for video, has established an office in London to serve current clients in the U.K. and expand throughout Europe. A London-based team of technical and sales professionals will be headed by newly appointed EMEA Managing Director Paul Phillips.

The London office will serve as a regional hub for the company, which aims to become the leading software provider throughout Europe for video content companies and has made a commitment to providing local expertise for sales, support and administration.

Levels Beyond's Reach Engine enables media organizations, live event...
Read full release