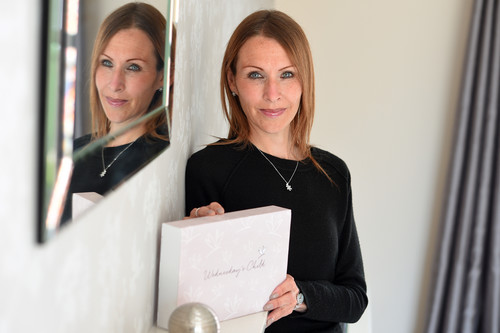 EMBARGO 00.01 Wednesday 15 May, 2019

"Eating Disorder Support & Recovery Solutions Need to Change" –
Says Founder of New Mental Health Initiative

THOSE living with, caring for, and concerned about, friends and family with eating disorders, can now choose to send a carefully curated gift box with that audience in mind.

The boxes are a feature of a newly launched social enterprise – already labelled a 'potential game-changer' by one GP – which has been devised by a woman seeking continued recovery from her own 20 year battle with anorexia.

Debbie Watson, 41, has launched Wednesday's Child to coincide with Mental Health Awareness Week, and says the boxes are just a doorway into a community of other services, events, training and coaching activities which are very specifically designed to acknowledge the troubling world of eating disorders.

It is estimated that in the UK alone, some 1.25 million contend...
Read full release