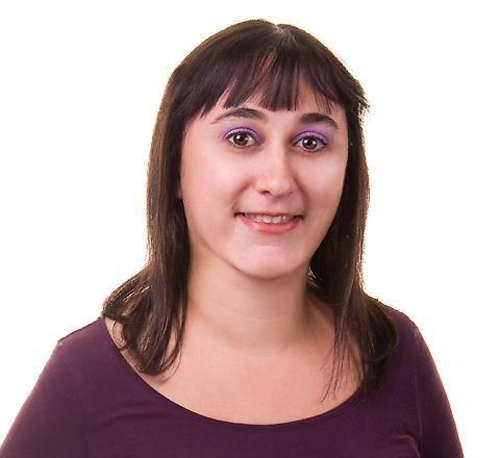 In-depth findings will be made available, free of charge, to business
subscribers

16 May 2001: Bracknell, Berkshire - Remedy® Corporation a leading
provider of Information Technology Service Management (ITSM) and
Customer Relationship Management (CRM) solutions, today announced the
launch of an innovative new research initiative in partnership with
Cambridge University and International Data Corporation (IDC), in a bid
to bring clarity to a "deeply confused" CRM marketplace.

The programme is a response to customer demand from managers and
directors who feel they lack the bandwidth to research every business
issue, and are looking for informed opinion to reduce risk. The papers
include case studies, empirical research, and new understanding of
customer needs and behaviour.

Cambridge University's research department sites the following as its
research aims for...
Read full release