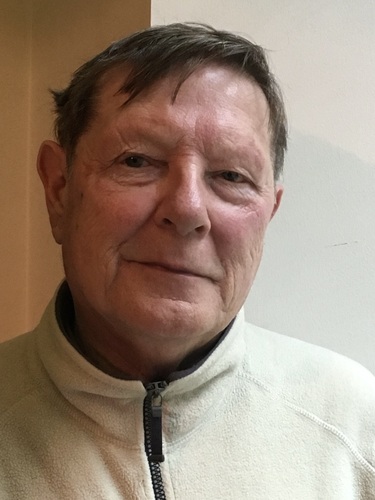 New book honours 20 years of activism by people with dementia in Scotland

The Life Changes Trust is today publishing a landmark book, 'Loud and Clear', telling the story of twenty years of involvement, voice and activism by people living with dementia in Scotland.

It's the first book of its kind, charting the history and telling the story of how people with dementia in Scotland confronted the status quo. The story is told largely through their eyes and reflects their successes and struggles to achieve ground-breaking change.

For many years, people with dementia were largely undiagnosed, unseen, unvalued, ignored and their voices were unheard. Over the last twenty years, this has started to shift, thanks to a group of people in Scotland living with dementia, speaking up and becoming activists themselves. After decades of silencing and discrimination, people with dementia have been joining forces, taking action and campaigning for social...
Read full release