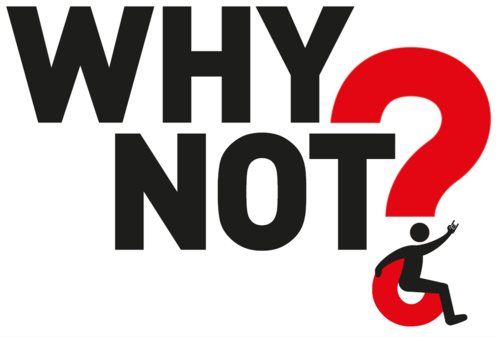 Experience What Freedom Feels Like with Why Not People?
Jameela Jamil launches first music and events members club
aimed at people living with disabilities

Why Not People? was born because….

• 77% of young disabled people believe that booking tickets for a live music event puts them at a substantial disadvantage to non-disabled people (MDC Trailblazers)
• One in two disabled people has either missed out on buying tickets, or had a stressful experience booking them (MDC Trailblazers)
• Members will be able to invite and share the experience with more than just one friend
• It will provide people with disabilities a chance to have equal access and rights to events across the UK

"A desire to create exciting events that people living with disabilities can enjoy alongside their friends". This is the reason Radio 1 presenter, Jameela Jamil has founded Why Not People? - a new social venture, hosting...
Read full release