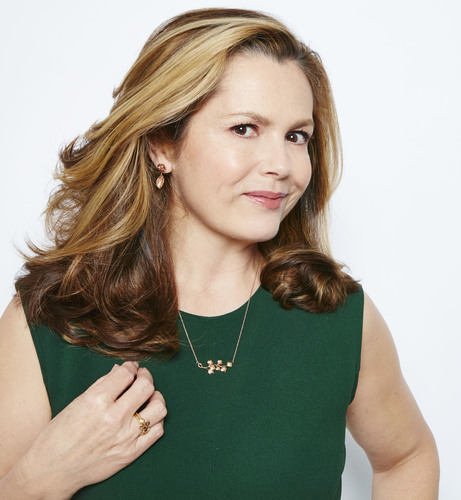 Liz Earle London

Fair and Fine Botany Collection by Liz Earle

Ethical jewellery for Fairtrade Fortnight

"What you wear next to your skin is as important as what you put on it"
Liz Earle MBE

From the botanicals she used in skincare to the nutritious foods featured in her quarterly magazine Liz Earle Wellbeing, Liz Earle MBE has always been committed to the importance of sourcing the best natural ingredients.

This exact same philosophy is at the heart of her award-winning Fairtrade jewellery collection, the Fair and Fine Botany Collection by Liz Earle.

Liz says: "Based on my lifelong love for botanicals and a passion to promote fair and sustainable sourcing, I've worked with Cred Jewellery, world leaders in Fairtrade precious metals and natural gems to create my first Botany Collection. Each piece is handmade in Fairtrade sterling silver and 24ct Fairtrade vermeil gold, all sourced from...
Read full release