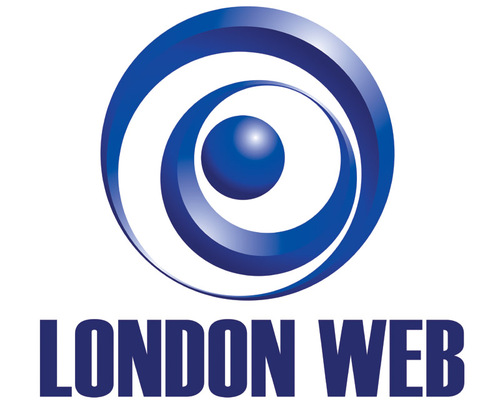 London Web Limited are pleased to announce they have been appointed by US software manufacturer Notify Technology as their "UK Gold Partner" for providing "NotifyLink Enterprise Server" sales, support and the provision of hosted NotifyLink "On Demand" services from the UK. "Live Remote Support" is offered as well as on site server installation and handset configuration services if required.

NotifyLink Enterprise Server not only provides mobile push email but also synchronises PIM Data (Contacts, Calendars, Tasks) from an extensive array of established Enterprise Collaborative email solutions. Offering wider handset support than other single manufacturer solutions (such as BES), NotifyLink Enterprise server works with Blackberry, Windows Mobile, PalmOS and Symbian 9.1 smartphones. (Apple iPhone support is confirmed for later this summer).

The solution comprises of client software installed on the phone, which communicates securely with a server "over the...
Read full release