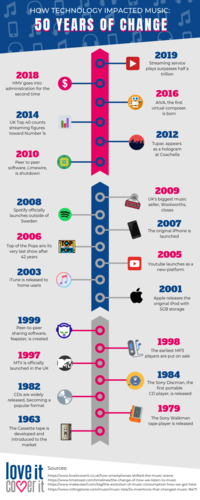 One of the market's largest phone and gadget insurers, loveit coverit, have launched a competition focused on discovering their customers' guilty pleasures, with a £60 Spotify voucher up for grabs for the lucky winner.


The mobile phone insurance company is asking customers to admit their Top 3 guilty pleasure songs, along with information about how they listen to music. The winner will receive a £60 Spotify voucher to – in the words of loveit coverit – buy themselves some better music.

This is part of the wider Changing World project, a continuous research piece which identifies areas where smartphones have had a major impact on modern life. In this case, examining the decline of traditional music formats against the rise of smartphone technology and music streaming services.

The research provides an in-depth look at multiple...
Read full release