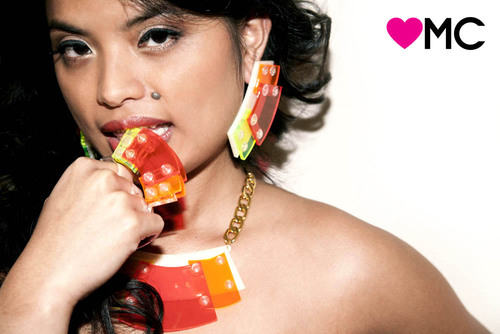 Think big, think contemporary, think bright colours, think beautiful, think bold, think statement, think retro, think fashion… and you've got the latest Spring/Summer 2012 jewellery collection - "Breakout & Fly" – from Love My Custom in one. Full of bright neon colours and big gold chains, the collection symbolises freedom, breaking the mould, expression and succeeding in what you love most!

Designed and created by 'new kid on the block', Lisa-Marie Carter, the latest range of jewellery and accessories shouts bold and beautiful, oozes fun and excitement, and yet there is a very definitive elegance about the collection. From the cool 'Peaches & Cream' earrings and necklace to the striking 'Watermelon' set, and oh so official 'Militant' brooch, this collection is the ultimate in fashion statement.

Lisa-Marie, UK-based, draws on her creative passion and life experiences which shows...
Read full release