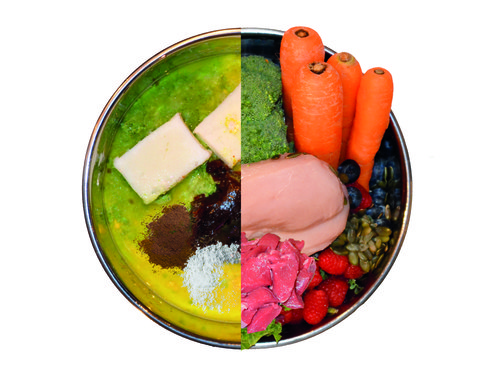 As thoughts turn to getting healthy this January, research from True Instinct reveals that 10 million* dog and cat owners are not aware of what's in their pet's food. Despite this, a quarter are pledging to make a healthy New Year's resolution for their four-legged friend.

The poll of UK dog and cat owners** reveals that the nation's knowledge of pet food ingredients is extremely low, with over 62% (equating to 10 million out of 17 million total dog and cat owners in the UK) admitting to not knowing what they're really feeding their pet. More than half say they aren't aware that mainstream dry pet foods contain sugar, meat derivatives, processed ingredients and artificial additives. Less than 15% of those surveyed are aware that shocking ingredients such as bone ash, feathers and synthetics can be found in some of these foods.

The knowledge gap continues with around a third of pet owners not realising dogs can't eat foods such as chocolate or onions...
Read full release