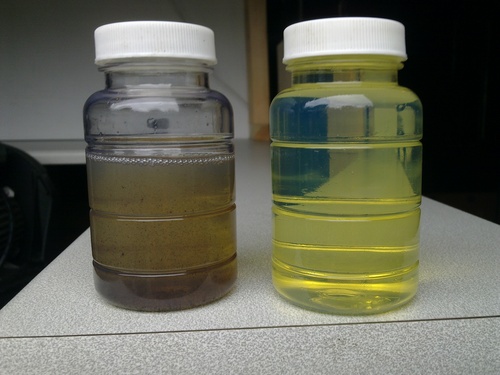 Oil Tank Supplies (OTS) of Moreton in Marsh, Gloucestershire has secured a distribution agreement, enabling the company to equip bulk storage tanks with an innovative fuel quality treatment process. Based on E3 PLUS nanotechnology, the process is used to re-energise stored fuel by passing it through a recirculation system attached to the storage tank.

Traditional fuel treatment packs supplied by OTS are designed to maintain fuel quality, post-delivery. This is achieved by recirculating the fuel through two stages of filtration to remove particulates and water held in suspension.

"The significance of this new technology is that we can provide a process which not only inhibits any degradation in quality, it actually reverses degradation, bringing the fuel passed through the system back to freshly refined spec, and restoring its calorific value," explains Sales Director Steve...
Read full release