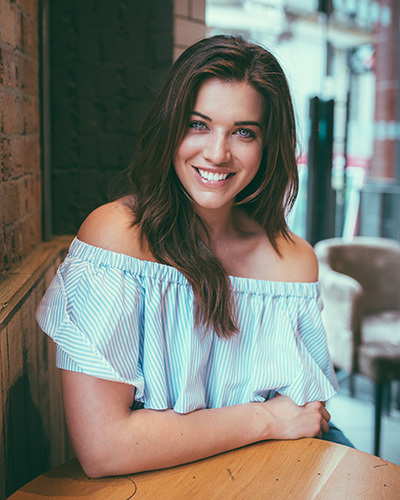 On Monday July 24 at 8.30 PM, BBC One's Panorama will be looking into the subject of eating disorders and mental health among men. According to the BBC, an estimated 400,000 men and boys are affected by eating disorders including international rugby referee Nigel Owens.

In the show, Nigel Owens meets men, boys and their families across the UK to hear their accounts of the impacts of anorexia and bulimia as he sets out to discover why more people are being diagnosed.

Speaking in advance of the episode titled 'Men, Boys and Eating Disorders' Marciel Hopkins, who campaigns for body positivism said, "I'm very glad that Panorama is highlighting the point that boys and young men are just as vulnerable to the psychological impact of social media as girls and young women.

"We are mainly focusing on women and young girls when it comes to eating disorders, but...
Read full release