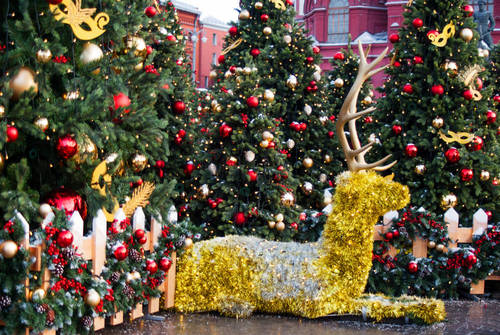 You can't get away from nuts at Christmas: chestnuts, walnuts, hazelnuts, or the family and friends who drive you nuts!

It's easy to become focused on the food at Christmas, and who can blame you, it's delicious! But spare a thought for your grey matter and give your brain a bit of a workout.

To help you, MTa Learning has hidden 5 green nuts, the kind you use with bolts, in and around this Christmas tree. It takes the average person 3m 18s to find them all: the same time it takes to eat a mince pie. How long will it take you?

Christmas may mean a welcome break from work, allowing us to relax but the skills we've learned in the workplace are still being put to good use. Whether it's strategically hiding all the presents before Christmas Eve, planning your calendar around all the Christmas parties you want to attend, or organising a five-course festive feast...
Read full release