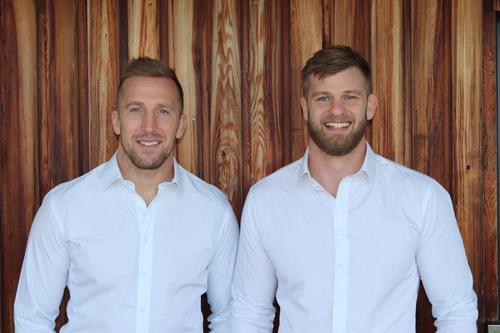 -World's first cross contamination testing for a CBD product ensures athletes can benefit from CBD with guaranteed provenance-

London, UK. 29 May 2019 - fourfiveCBD, founded by professional rugby players George Kruis (Saracens and England) and Dominic Day (Saracens and Wales) today announced the availability and launch of its 0% THC, CBD product aimed at professional athletes. fourfiveCBD 0% THC is the first and only product in the world to also be third-party tested and certified for cross contamination of banned substances. These services have been provided by a leading international third-party provider of testing and certification, BSCG (Banned Substances Control Group).

The launch of fourfiveCBD 0% THC comes as a direct response to demand from fellow professional athletes, coaches and medical teams who have seen the benefits of taking CBD, but have, until now had concerns about the provenance of products currently available on the market.
...
Read full release