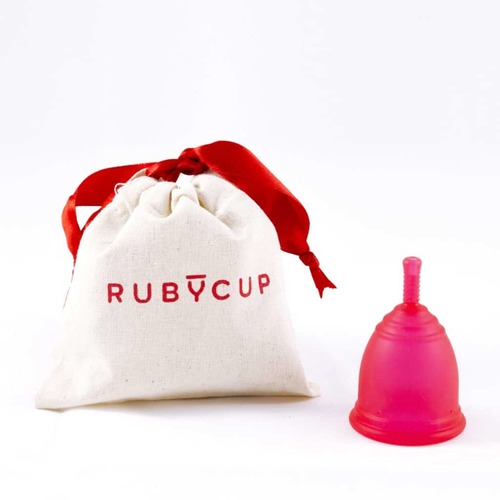 MW-W Consultancy won the account after pitching on reviewing and refreshing the global social media messaging and positioning for the brand and will be the lead on social strategy, while forging and overseeing partnerships across SEO and Media
partnerships.

The Ruby Cup is a healthier, more sustainable, cost effective and eco-friendly alternative to pads and tampons. Made from 100% soft, medical grade silicone, this menstrual cup is safe, comfortable and hygienic. Ruby Cup is making a world of difference in this space by transforming how women manage their periods and promoting menstrual health in developing countries. https://rubycup.com/
Djanira Cortesão, Head of Marketing & Communications at Ruby Cup, said: "It's great to have MW-W onboard working closely with our team to evaluate our positioning on social media and...
Read full release