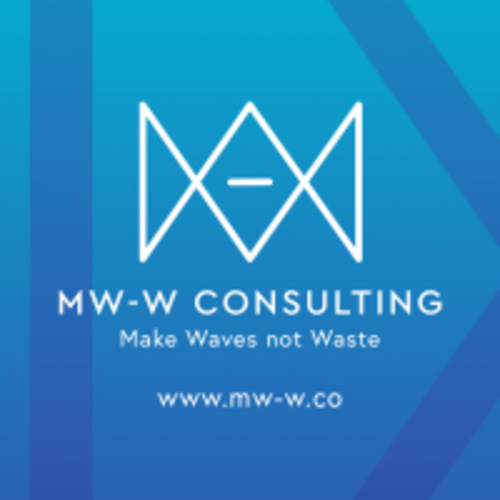 MW-W Consulting won the account after pitching on expanding the long-term global messaging and marketing strategy for the brand and will be the lead on social strategy, while forging and overseeing partnerships across content production and media planning.

Space Grill is a company founded in Australia with two true passions: a love of outdoor cooking and elegant, highly functional design. They are a challenger brand of the high-end BBQ market. This is a grill that has been developed specifically with small urban spaces in mind that can still cater for the all-important decent sized gathering. Multi design award winning stunning space efficiency with incredibly functional, aesthetic design. Make Space with Space Grill. https://eu.space-grill.com

James Newitt, Managing Director at Space Grill Europe said: "We...
Read full release